IT Services & IT Consulting
IT Specialists for Small and Medium-Sized Enterprises
EDV Help Hamburg has been providing customized solutions for small and medium-sized businesses in Hamburg and the surrounding area since 1995.
Our wide range of services includes:
Effective IT system administration & IT support

Bespoke software development 

Cloud-based PBX as well as telephony support

Responsive web design and website relaunch

Comprehensive CMS expertise & personalized support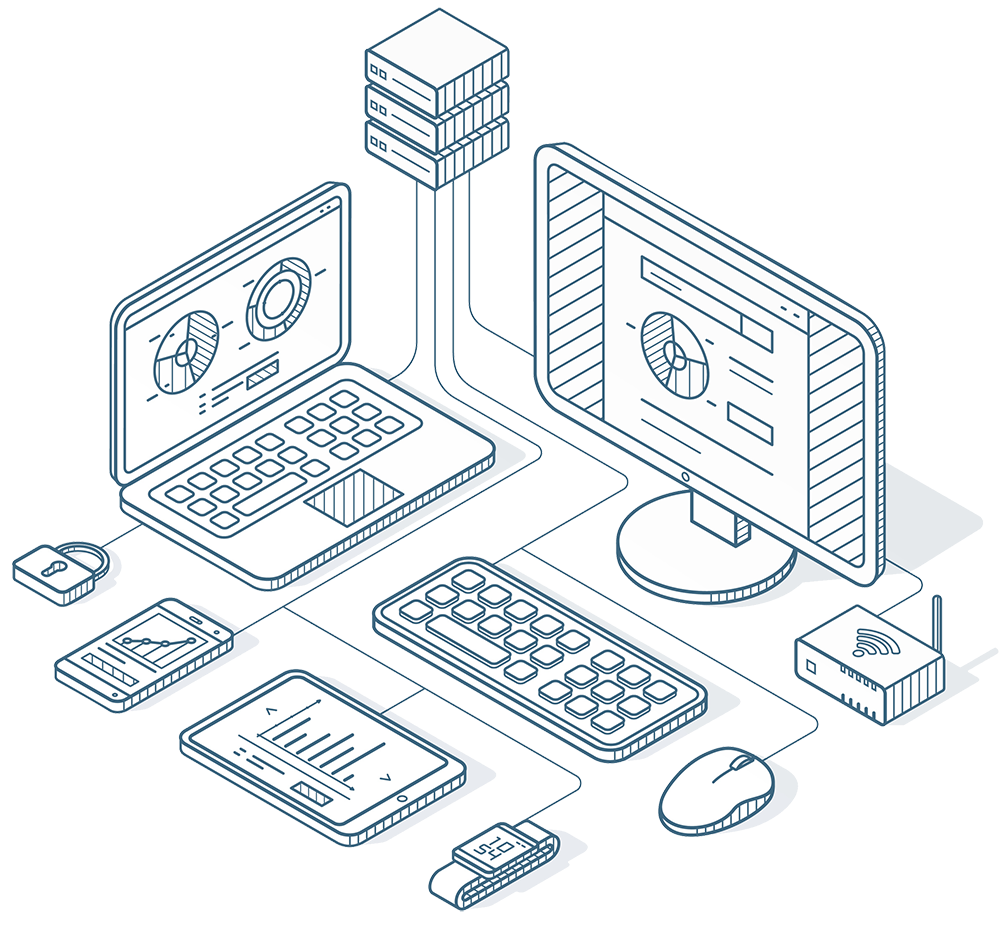 Remote support solutions and on-site assistance
Crafting Success: With Our Comprehensive IT Solutions
EDV Help Hamburg has been a trusted partner for tailored IT services and software development since 1995.
Our goal is to offer small and medium-sized businesses customized IT solutions that cater to their unique requirements and needs. As an owner-operated company, we take pride in our extensive and in-depth expertise.
The name change to "EDV-Help" reflects our successful collaboration and networking with reputable service providers in the region. Our network of experts ensures that a suitable contact person is available for every topic.
We are driven by our passion for IT and customer satisfaction. We place a strong emphasis on communication and work closely with our clients to address their concerns and develop tailored solutions that fulfill their requirements.
Are you looking for specialists in the field of

Desktop Software?

Web development?

Cloud Telefony?

IT-Security?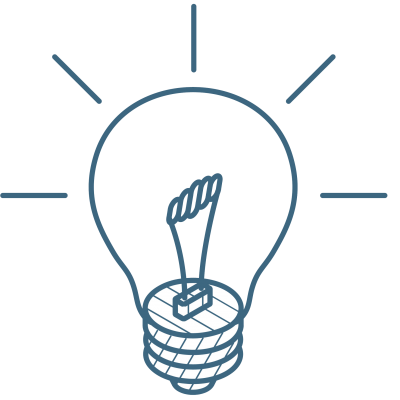 Web Accessibility and SEO
Web Development
Relaunch or redesign

Tailor-made websites

WordPress, Typo3, Contao

Responsive and modern

JavaScript, PHP, CSS & jQuery

Regular support

Personalized consultation
Accessibility
Enable more people to access your web offerings and increase your potential visitor base.
Accessibility can be achieved during the development phase or retroactively. We are happy to advise you.